At Fowlkes Academy, we are committed to creating safe spaces for members of the LGBTQ+ community.
Fowlkes Academy is the brainchild of internationally sought-after LGBTQ+ sensitivity and transgender inclusion subject matter expert Dr. A.C. Fowlkes. Dr. Fowlkes works with some of the largest and most respected companies in the world. He provides training for employees of Fortune 100 companies but is committed to making his training accessible to a wider audience. It is this commitment that led to the creation of Fowlkes Academy. This is your opportunity to learn from a world-renowned instructor even if you do not have the budget of a Fortune 100 company.
"Dr. Fowlkes easily breaks down barriers to what may be an awkward or uncomfortable topic."
-former student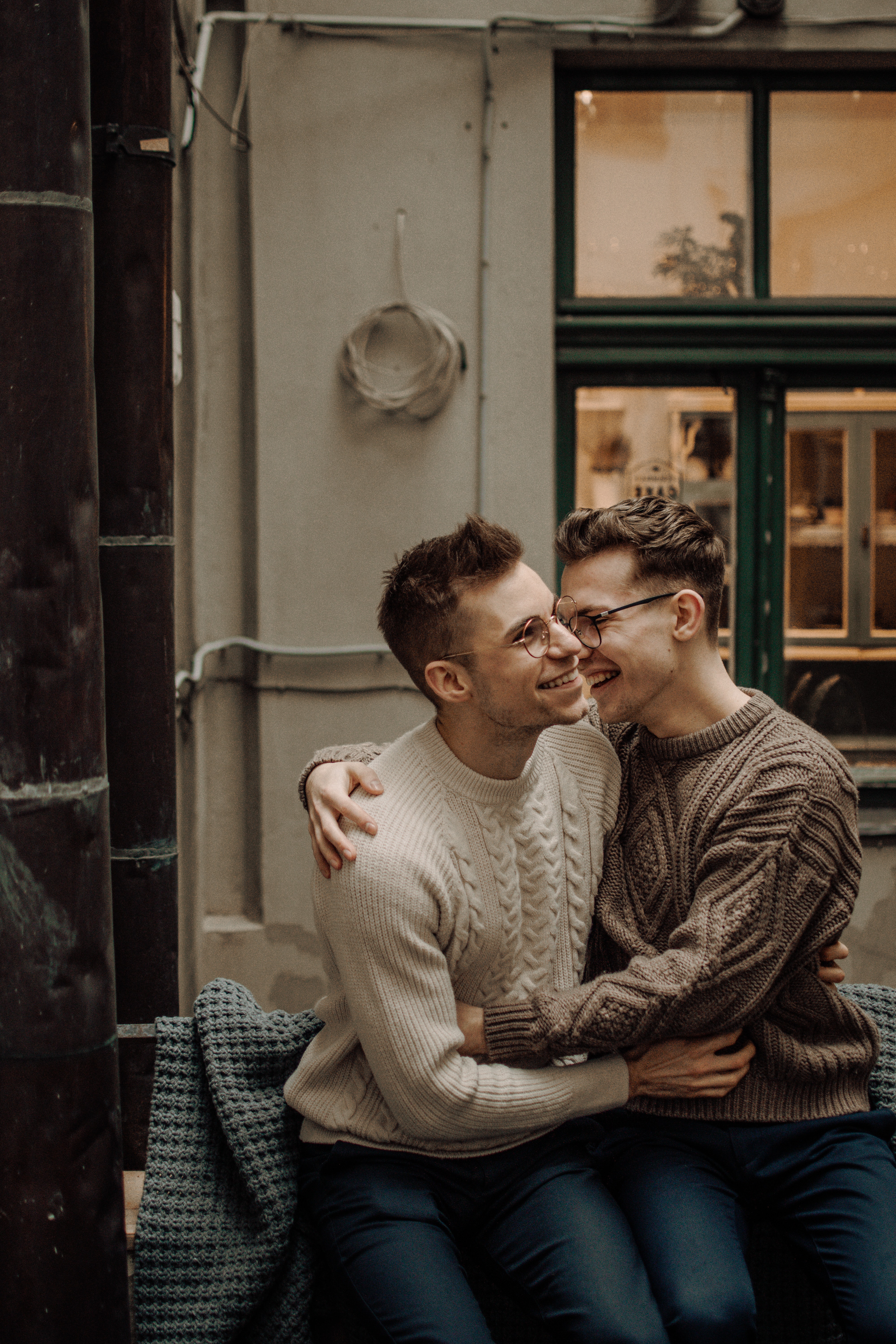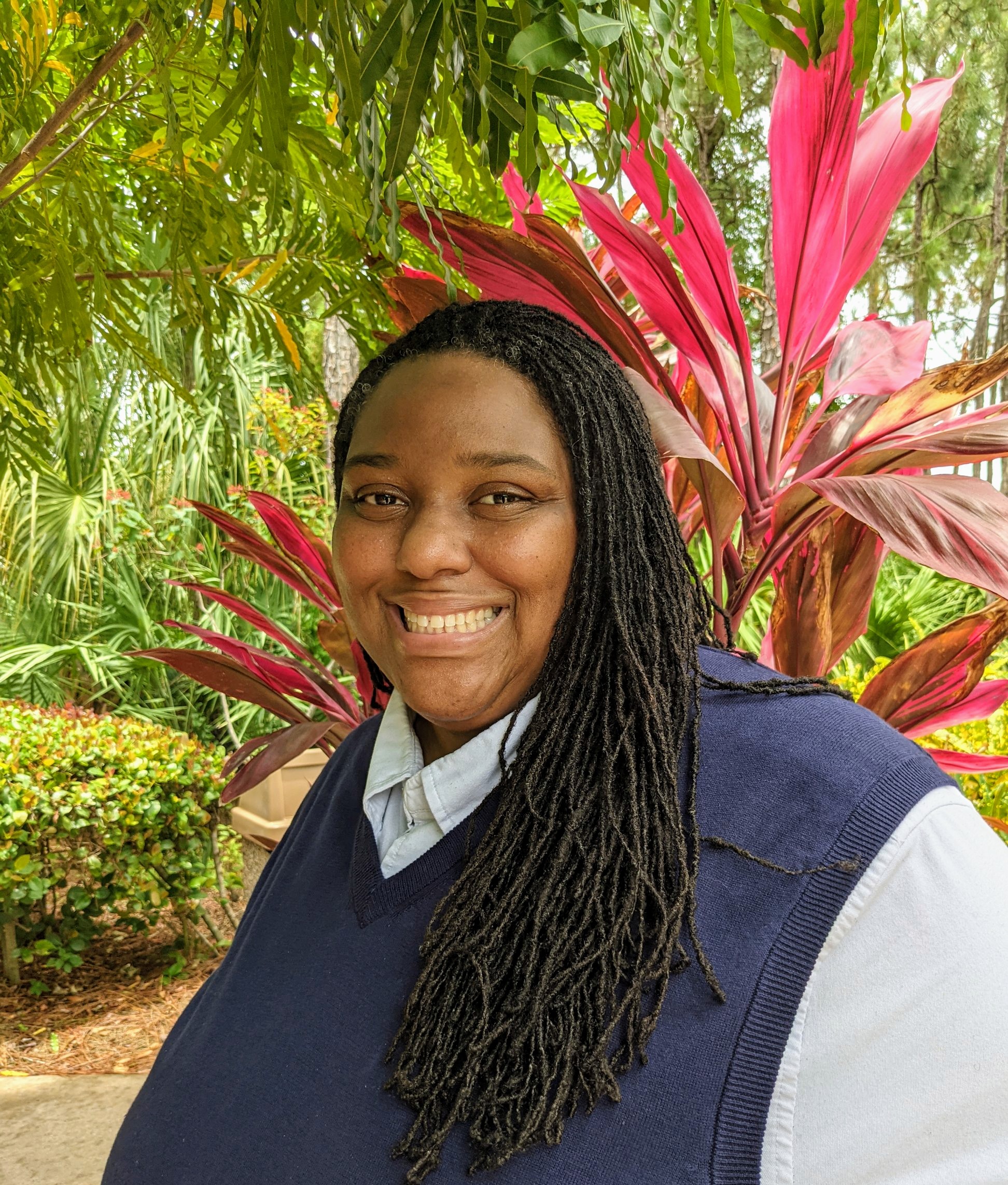 Dr. A.C. Fowlkes is the Chief Executive Officer of Fowlkes Consulting which is an LGBTQ+ sensitivity and transgender inclusion consulting firm. He is a Licensed Clinical Psychologist and has worked in the field of Diversity and Inclusion for over 10 years. He is an LGBTQ+ Subject Matter Expert and Thought Leader. His passion for LGBTQ+ sensitivity and inclusion is palpable and has resulted in him becoming a highly sought after speaker and consultant. He has provided training and consultation in multiple settings which include but are not limited to: the financial sector, the aerospace sector, the prison system, institutions of higher education and psychiatric hospitals. As a transgender man himself, Dr. Fowlkes has a profound appreciation for the impact (both blatant and subtle) of diversity, equity and inclusion in the workplace. Dr. Fowlkes is a Forbes Contributor, where he writes about LGBTQ+ sensitivity, transgender inclusion and allyship. He is also a proud member of the Board of Directors for the Trevor Project.
Check your inbox to confirm your subscription